LG MirrorDrive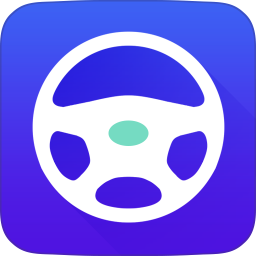 Show QR code
Advantages
Save devices for quick connection.
Supports steering wheel-mounted media controls.
Filters out unnecessary notifications.
Works for free.
Does not contain ads.
Disadvantages
Only works on LG smartphones.
Requires MirrorLink support.
The program is not receiving updates.
Description
LG MirrorDrive is a very useful application for drivers who also own modern LG mobile phones. The program allows you to broadcast the main functions of your phone to the touchscreen display of the car, without displaying unnecessary and distracting information from the road such as reminders, advertising messages, notifications from other applications, etc.
General description
LG MirrorDrive only works with LG phones that support MirrorLink. For it to work correctly, you need a number of permissions to access the main functions of the phone, such as Contacts, Microphone, Phone, SMS, Location. The program works in full compliance with the latest data security standards, so you don't have to worry about the safety of your personal data.
LG MirrorDrive is designed to make it easier for drivers to control their Android smartphone while driving. The application broadcasts only basic information to the screen: calls, messages, music player. Moreover, all options are equipped with huge buttons, which greatly simplifies the interaction with the screen. Another useful feature is the interaction with the display controls on the steering wheel of the vehicle.
Merits
Easy sync with plugins;
Large buttons to control smartphone functions;
Ignoring unnecessary applications and notifications while driving;
Interact with both the vehicle's main display and steering controls;
Fast automatic connection for already saved devices;
Request only necessary permissions and accesses;
No ads;
You can download LG MirrorDrive on our website for free!
LG MirrorDrive for APKshki.com downloaded 3 times. LG MirrorDrive is distributed freely in the file type apk.
All applications and games on our site are antivirus-tested using the most up-to-date signatures..
If you find a virus: [email protected]
If you want to host your application or game with us [email protected].
Add description: [email protected] with a note for adding a description.
Screenshots